The internet guy @ Volvo Group Strategy.
Global speaker. Senior advisor. Business angel. Head of Internet emeritus.
Gör #ensakidag, på svenska.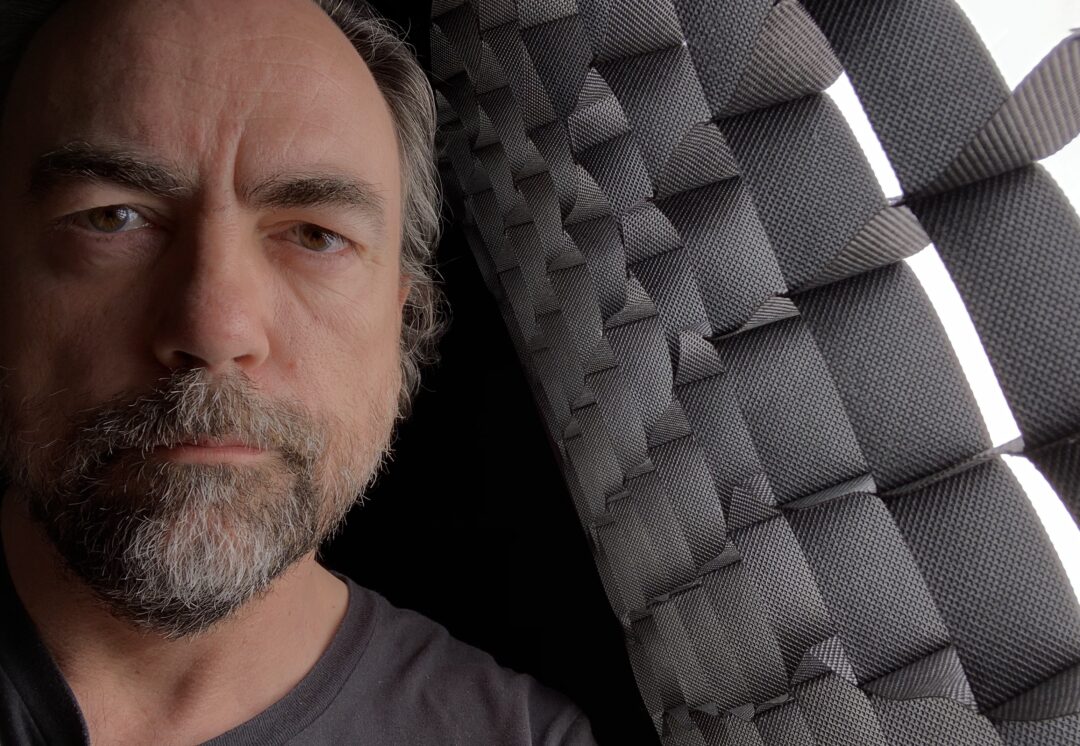 The short summary
I have been working professionally with the internet since 1993. From setting up the first version of Aftonbladet.se to being one of the most sought after senior advisors – for the last fifteen years – it has always been about combining user needs and behaviours on the one hand, with new tech and innovative business models on the other. Entrepreneur, business angel, public speaker, with a passion to make the world a better place through the democratizing force of the internet. As of November 1st 2021 I'm a proud member of the Volvo Group Strategy team.
A FEW OF THE MANY Companies I HAVE WorkED With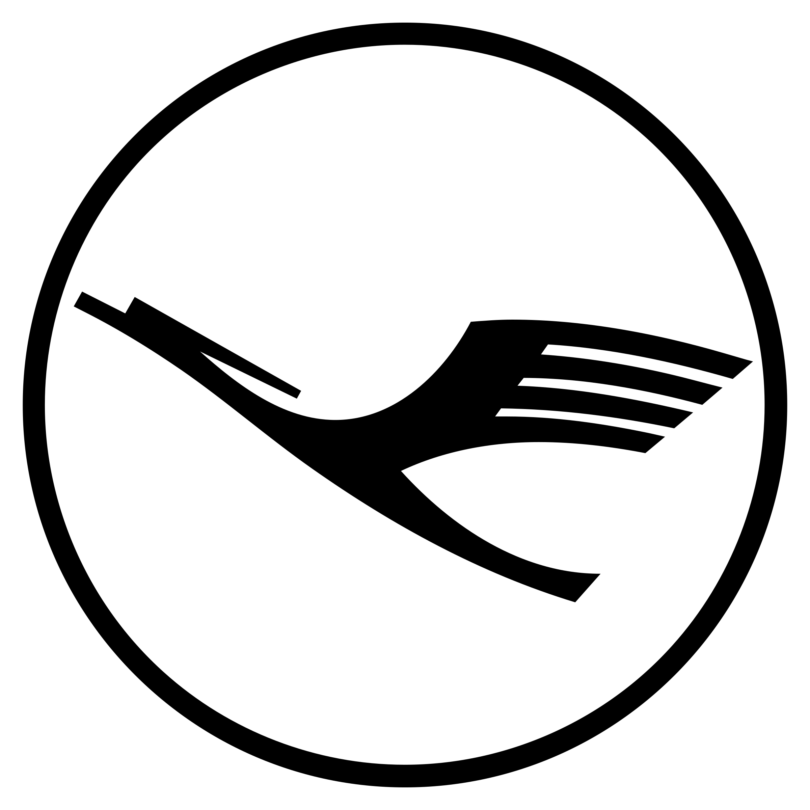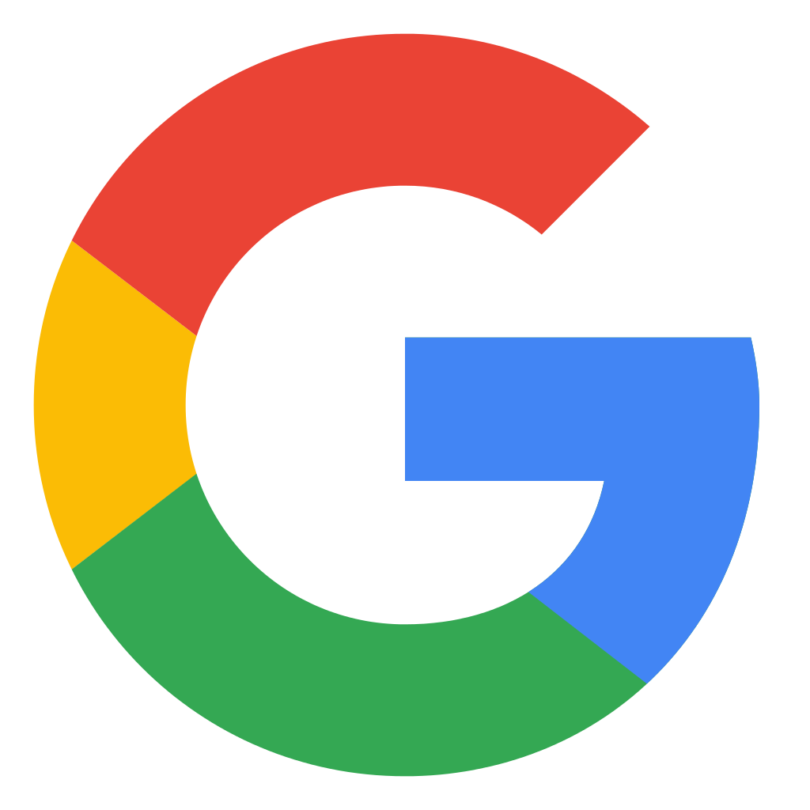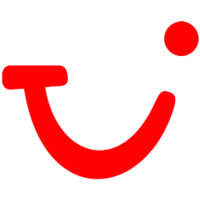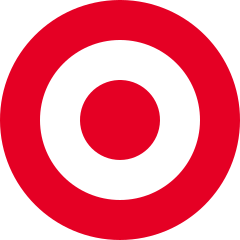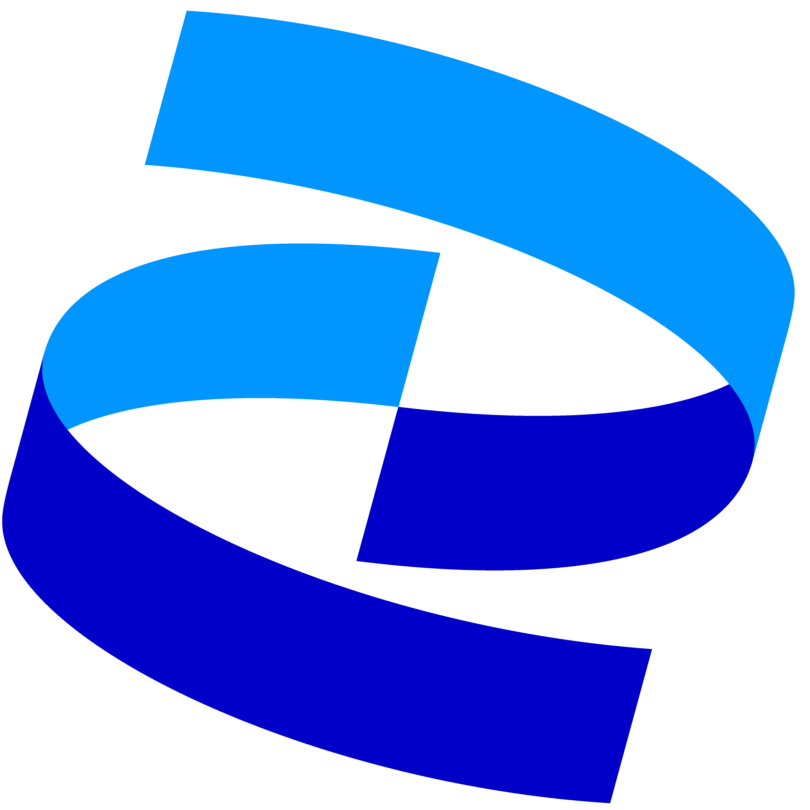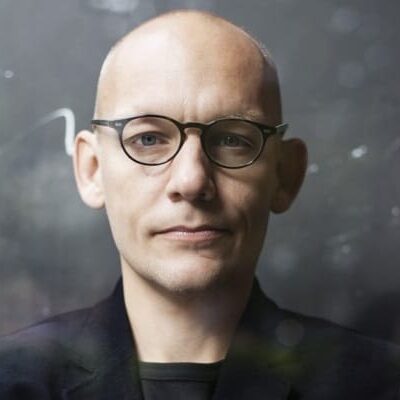 Joakim combines the vision of the true early adopter with the searing criticism of the constantly unsatisfied client. He will tear you apart when you do things he disapproves of, and worship you when you get it right. He is as honest as dangerous and as insightful as he is corrosive. Full frontal entrepreneurship combined with the attitude of a military tank scorned. He has helped us to realize much about our business and given us the advice, ideas and criticism to help improve what we do. I fully recommend him. I can assure you that you will learn something from working with Joakim. Even if it hurts.
– Nicklas Berild Lundblad @ Google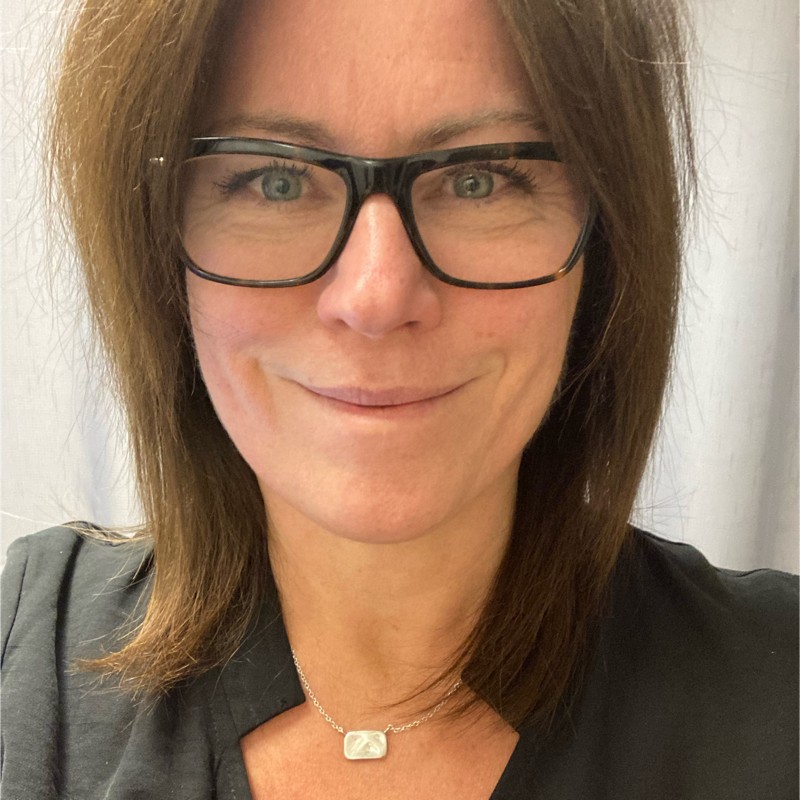 Joakim managed to make the ending of our conference totally perfect. With thorough and engaged preparations he took on his assignment of being our guest speaker on our biggest customer event of the year – Tieto Education Expo. He has great knowledge of our customers and line of business. And speaking of the topic digitalization in general and in specific for the school area Joakim was really spot on. He has great presence, dedication, solid knowledge and experience which all in all gives total credibility. Also with the ability to find the right informal touch and distance along with humor. The best and most engaged speaker we have contracted.
– Eva Sundqvist @ Tieto